There's no sound quite like the hauntingly sweet lullabye that a Kalimba makes. And it's one of the easiest instruments to learn. Join us, let's make beautiful music together.
Press the play button below to hear the beautiful music that the Kalimba can produce.
All of our Kalimbas are handmade from high quality, durable materials.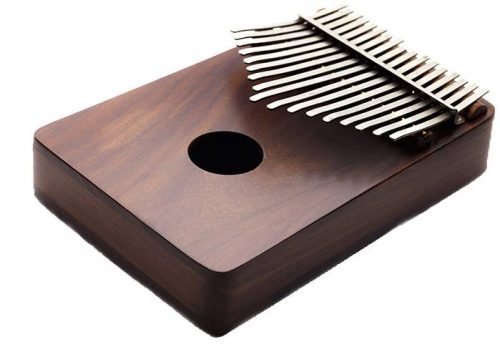 If you're looking for that uniquely individual gift for that special someone in your life then look no further. Kalimbas make the most fantastic gifts that will be forever loved and treasured.
Have a listen to these songs played on Kalimba...
From time to time we'll send out our newsletter with special deals and free resources to help you while you learn and play your Kalimba.
Your email address will be kept secure and private as per our Privacy Policy and will only be used to send our newsletter once or twice a month. You can unsubscribe at any time.